About King Order
About King Order
King Order is the professional manufacturer of safety footwear. Safety shoes EN ISO 20345 are available in both men's and ladies sizes with a range of sole materials to meet industrial needs for heat resistance, chemical resistance, and slip resistance.
Our factories are located in Tianjin, Anhui, Zhejiang and Fujiang province, China. On behalf of King order Safety system, we thanks for your preference to our products. Meanwhile you are cordially welcome to visit our factory. There are over 2000 workers at present ,and we have one advanced domestic PU injection line which can also produce PU with Rubber, and desma machine to make higher quality safety shoes. Our daily production ability more then 10000 pairs,all the safety shoes are exported to Euro, mid-east and Africa for more than 35 countries.
These shoes have got CE mark and are accord with the technical regulations of European Directive no.89/686 CE DPI and meet the requirement of EN ISO 20345 standard.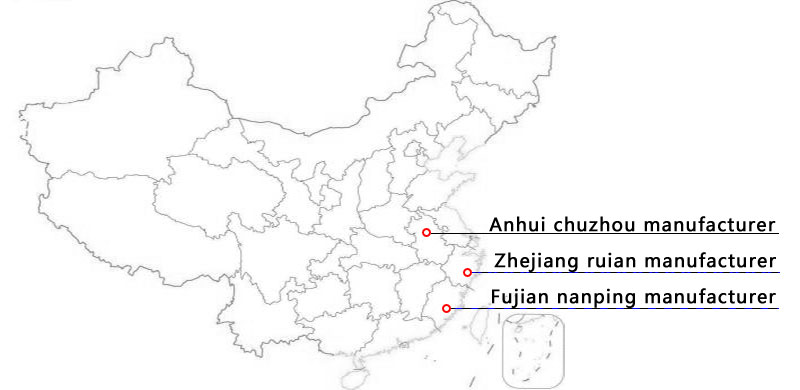 safety shoes supplier,safety shoes manufactory,china safety shoes,safety shoes factory,safety shoes manufacturer,work shoes,safety footwear,safety boots,king order,supplier for safety shoes, ppe boots, steel toe work shoes, steel toe work boots,asia safety shoes,feet security,PPE